Since you're a friend of a friend...we have a special deal for you!
Join theblueprint™ for $289!
That's $200 off the regular price. No code necessary! We are so glad you found us!
Maybe you've felt this like...
I am always tired and can never keep up. I'm never on top of everything. I struggle to manage my time well. I don't have a solid business plan. I can't find or book enough clients. I'm not growing the way I want to be. I feel like I have to choose between my business and my family. I know I should be doing more with marketing. I wished I was more confident.
I seriously consider giving up sometimes.
I get it. I've been there. Figuring out how to be your best self and how to build the life you actually want to live is hard. We all have things we want. Places in our lives that we feel like if we could just "get it right" we could start to see the results we have been dreaming about.
After more than a decade as a wife, mother, and business owner, Abbey Kyhl, the founder of theblueprint™ has learned that there are certain core qualities that lead to success. They just do. Certain habits that breed consistency. It isn't always the strategy, or the tip, or the tool that makes or breaks us, it is our ability to be in the right place and mindset in our lives to take those things and make them a part of our daily life. Because the secret to success is found in the things we do day in and day out.
What if simple changes had you saying...
I am accomplishing things I never dared to dream about. I love all my clients and my schedule is full. I have a clear vision for where my business is going. I am making enough money to make it worth it. I know my goals and I am taking action to reach them. I am really proud of who I am as a parent. I am proud of how I spend my time and all I get done. I feel harmony between my business and my family.
I feel energized and joy filled about my life.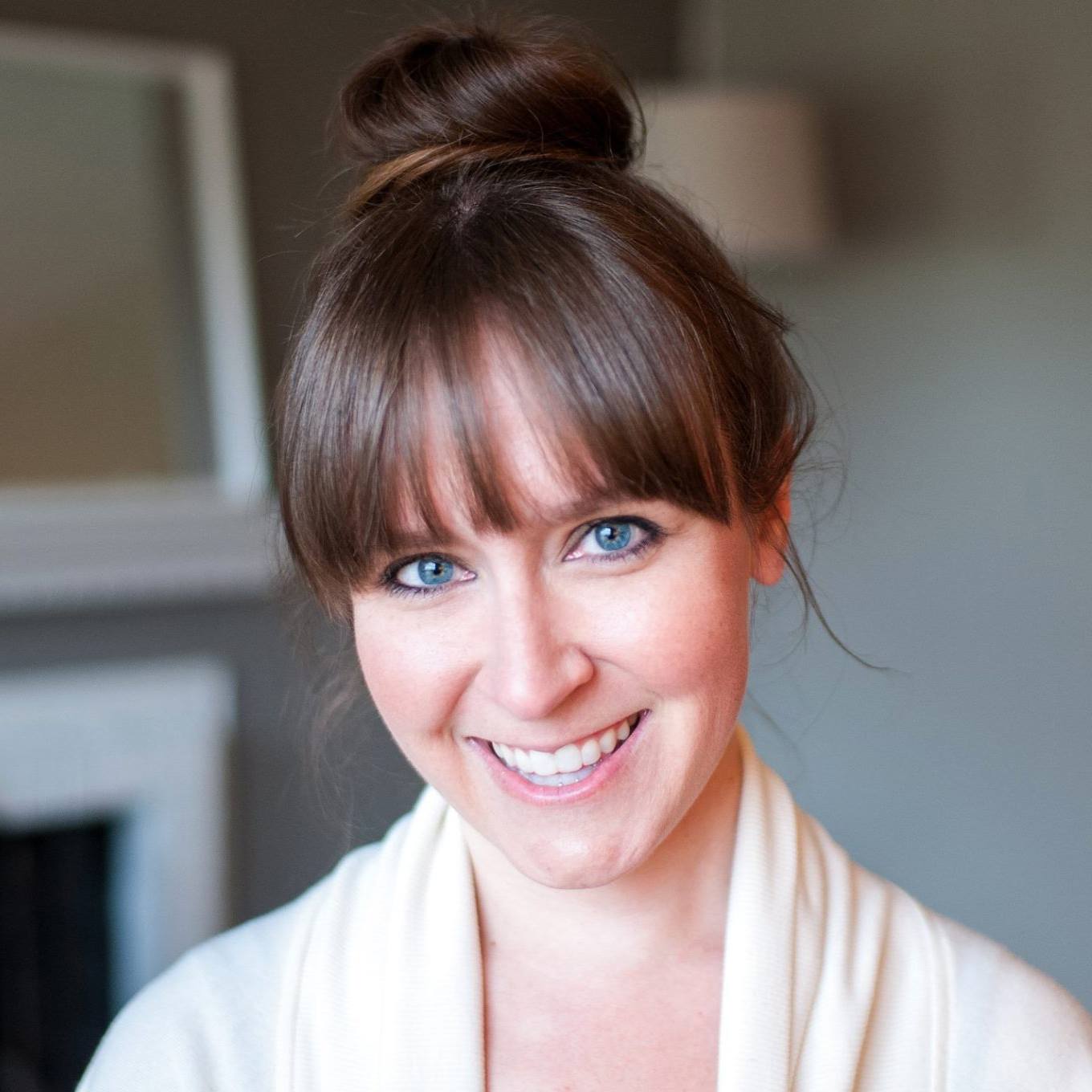 Emily Hardy
You have no idea how this will change your business and your life! I am a self proclaimed hoarder of educational courses. I'll pay all of the dollars, use them for a hot minute, then forget about them. theblueprint™, though? Completely different. It has forced me out of my comfort zone in the best possible way. The best part about it is that there are actionable tasks! Yes, there are big, over-arching concepts too but the actionable tasks are what makes it real. It has helped me become a more present family member, a more organized worker, a better leader and overall healthier in life. I'm still in the thick of it and I'm certain I'll never feel "finished" but that's the best part. Come as you are, where you are! We're all ready to cheer you on!!!
What You Get When You Join theblueprint™
Whether it's coming up with a business plan, implementing marketing strategies, or helping get everything in your business set up, The Blueprint community is here every step of the way. There isn't much we haven't been through, both in our own business and for our many, many students. We have proven blueprints and strategies that are tweaked to perfection! So let's do this. Let's take your business to the top!
Weekly lessons to keep you on track
Hours of amazing learning!
Industry leading teachers who "get it"
$100's of dollars in bonuses and discounts
Accountability to keep you moving forward
Proven blueprints to implement into your business
My step-by-step workflow guide
All my template emails
My photography client contracts
All my planning worksheets
My business plan worksheet
My marketing worksheets
…and SO much more!
Look at everything that is included!
Karissa Anderson
I was floundering for so long with a million tasks I knew I needed to do but feeling like they were all interconnected and not knowing where/how to start and move forward! Right away, when I started reading theblueprint™, I knew it was exactly what I needed. Taking control of my time is EXACTLY what I needed to do first (and still need to keep improving on) but the clarity Abbey provides in how to do this and how to drill down your focus to what really matters and stay accountable to that is amazing. It is a true gold mine of information for EVERY aspect of the business all while guiding us to keep the focus on what really matters. Every lesson I have read so far has taught me so much as well as inspired me greatly!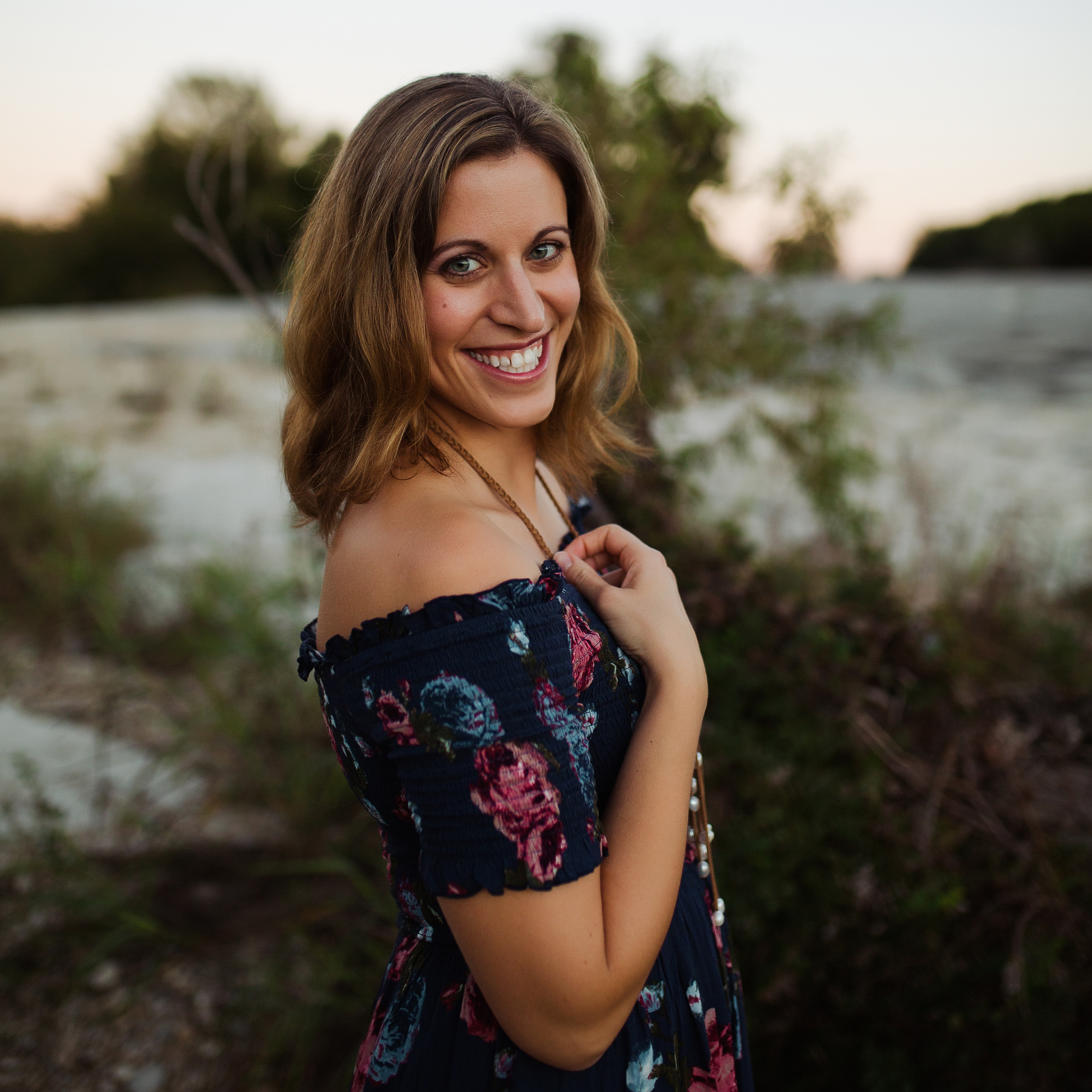 So much more than a course. Look what else you receive!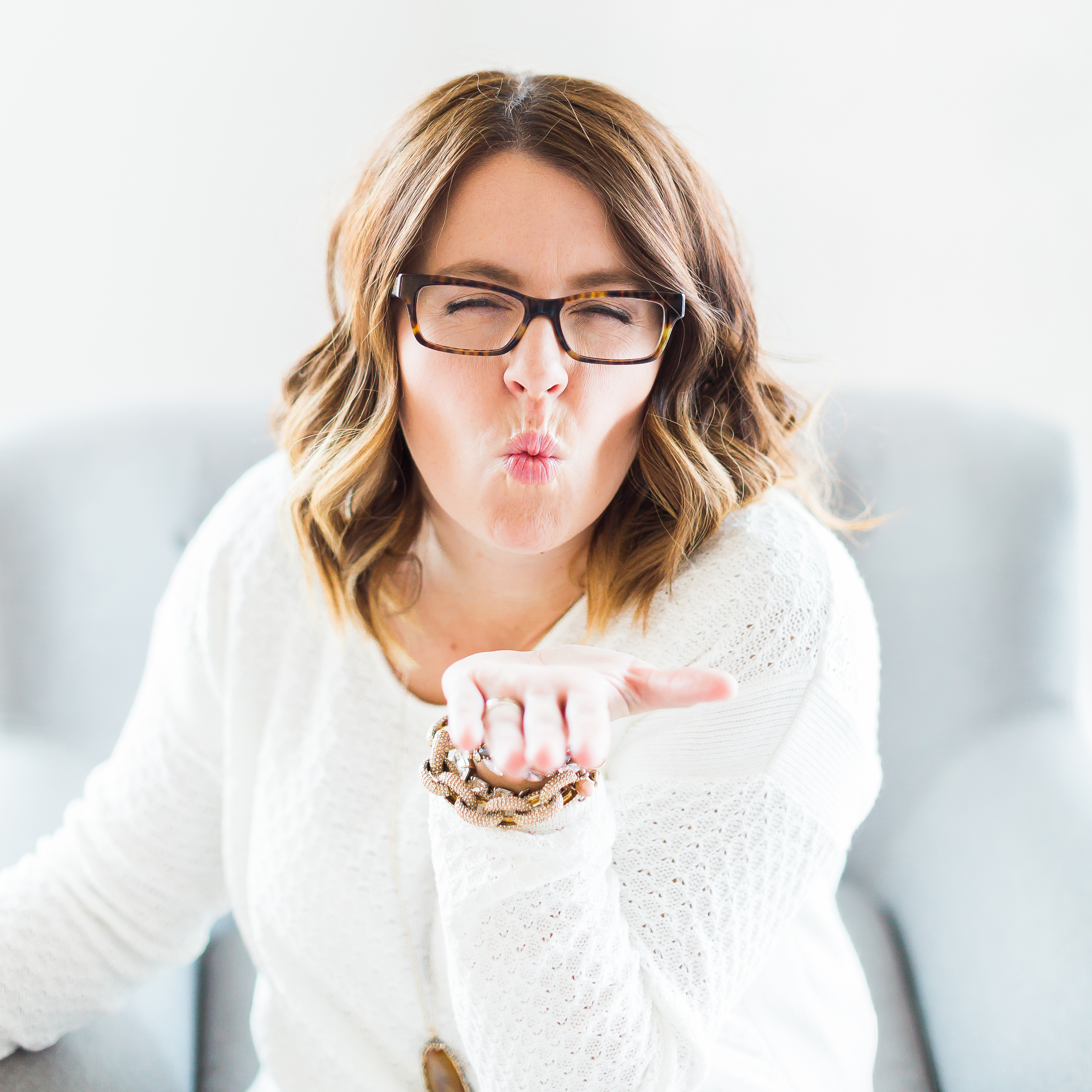 My Entire Template Gallery
When you join theblueprint™ you get access to all of my templates including my step-by-step workflow guide, all of my email templates, my contracts, session prep guides, pricing guides, and much more!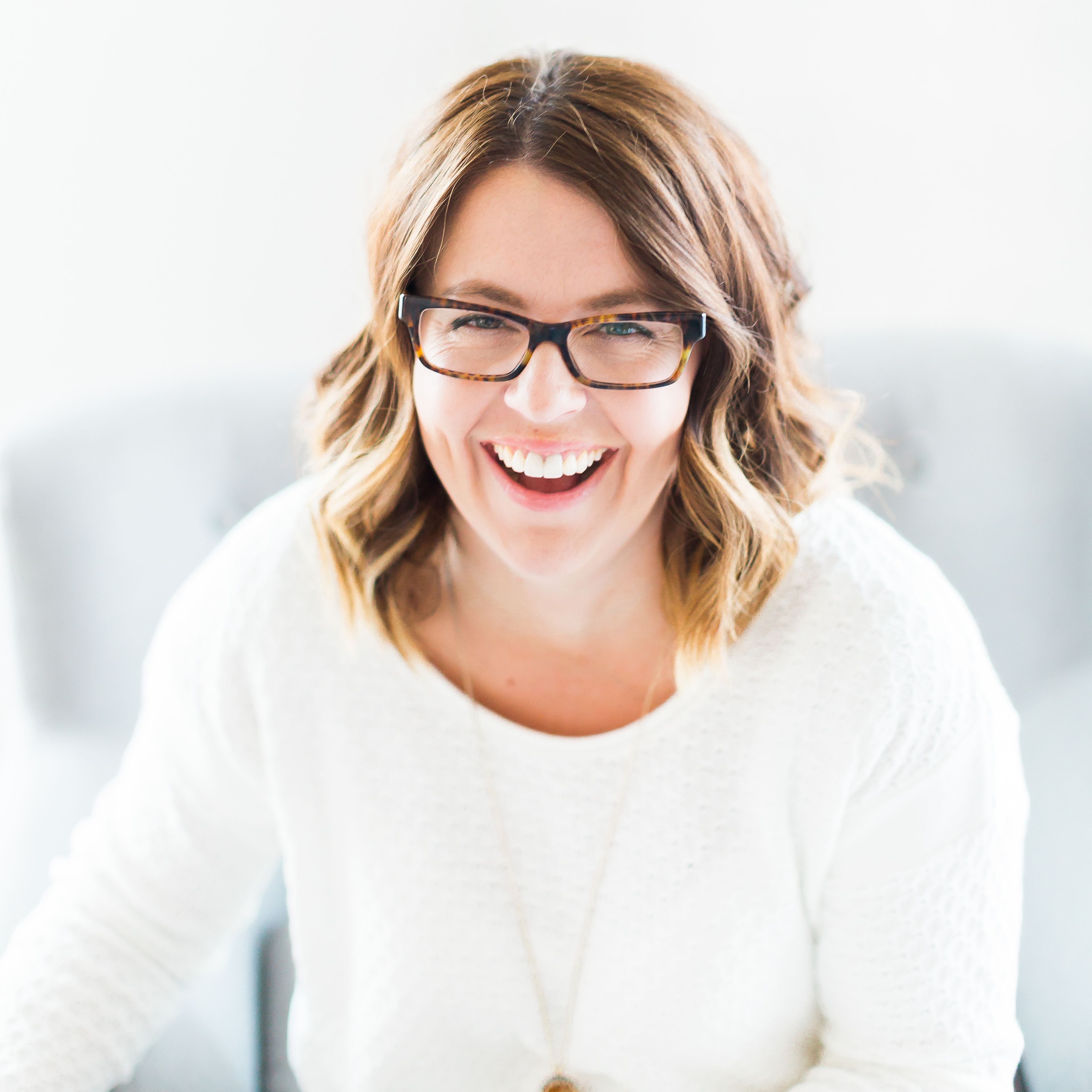 Full Access To Asking Questions
We all have questions and we all need real answers. Students can literally email us anytime and we are here to answer any and all questions that you have about any part of theblueprint™ or your business.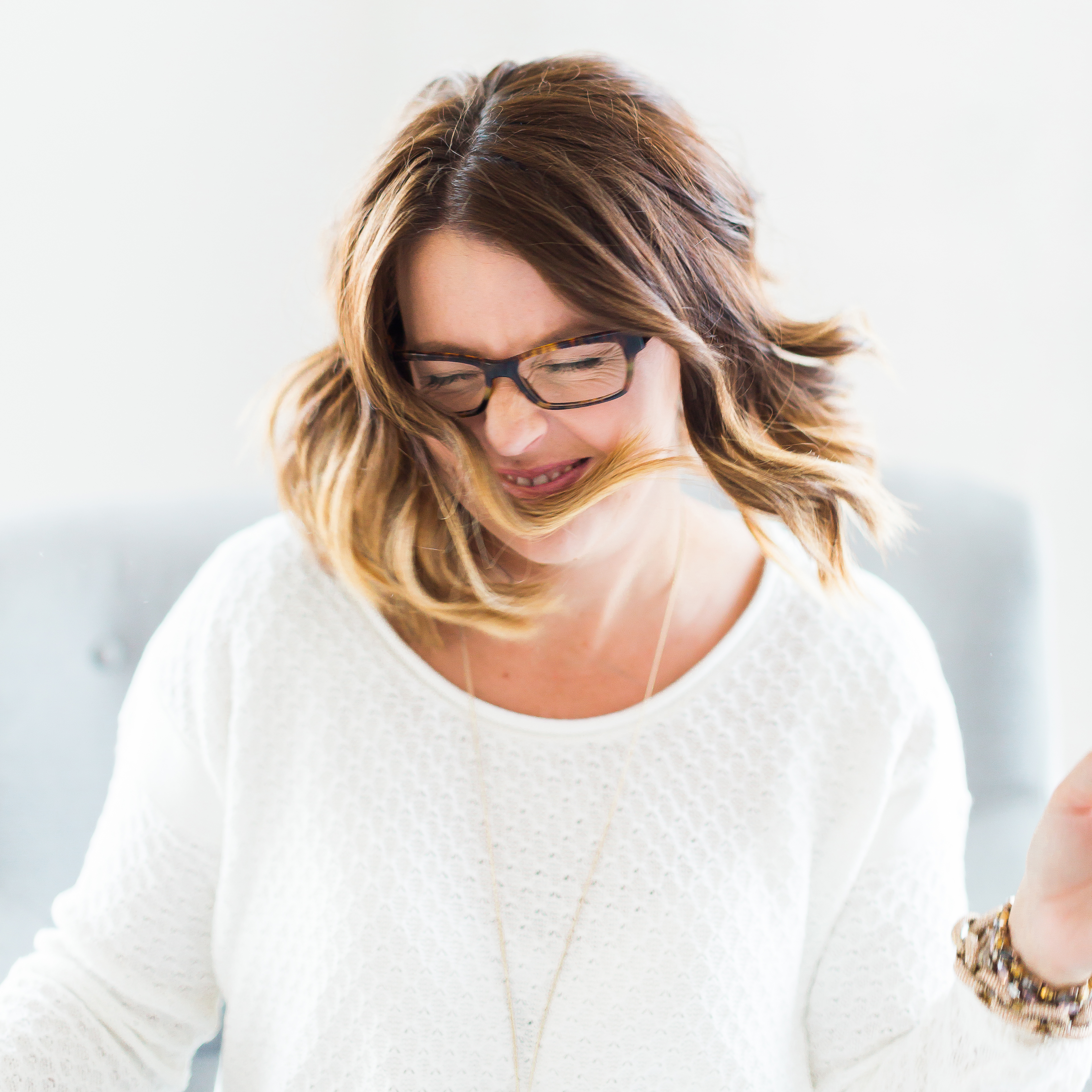 Partner Bonuses
All of our members receive special partner bonuses that will save you even more on the products, systems, services and other courses that we love the most and use in our business!
Abbey Kyhl - Creator of theblueprint™
I started in business over a decade ago when I opened my own photography studio, AK Studio & Design. I was just like so many others out there. I struggled to figure out how to run a profitable, effective business that made me happy and wasn't a burden on my family. I got stuck in the hamster wheel of late nights, tasks that took too long, and never having enough hours in the day.
Have you ever felt that way? Do you stay up long after everyone else has gone to bed? Do you entertain your kids with technology so you can sneak work in?
I have been there and I know how that makes us feel as both business owners and parents and it isn't good.
We all started these businesses to be a BENEFIT to our families, right? But it's really easy for that dream to get lost in the details of doing the work. It took a lot of hard work but I finally figured it all out and grew my business from a one-woman hustle to a thriving team. And best of all I was able to learn how to become a master of my minutes so I could not only be a business owner who found great success but the type of parent I could be proud of.
The parent who shows up. The parent who is always on the side-lines cheering on her kids. The parent who is present.
But I am not an exception to any rule. And I have seen hundreds of others take my tools and tips and find success with theblueprint™. I'm here to help you accomplish that exact same thing! Let's do this!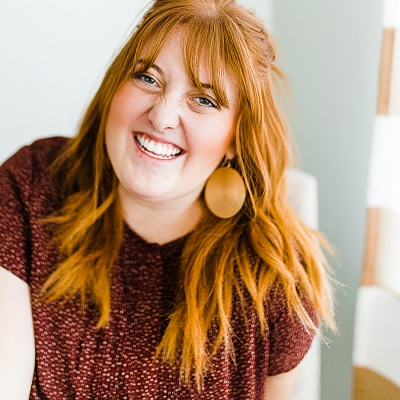 Kayla Trujillo - Truly Photography
I have been a long time fan of Abbey and her business. She has a wonderful mind for business and marketing - the parts of a business that can be the scariest for a creative. I love her perspective on work life balance. I loved her philosophy that a business should be a benefit to your family and if it's not, something needs to change. Abbey has impacted my business and my family in huge ways. She is kind and such a great industry role model. I have loved learning from her and will always continue to seek her advice.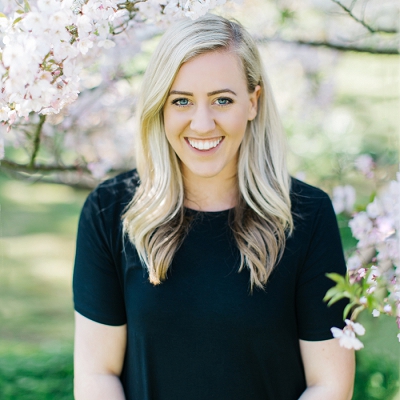 Kenzie Victory
2017 was a hard year for me to say the least. I worked over 80 hours just about every single week. By September, I was burnt out. My husband rarely saw me and when he did, it was pretty much the top of my head as I was usually staring at a computer screen editing. I'm so glad I took a chance on Abbey's teachings on time management. It's not just for photographers with kids, it is for anyone that has a business and also has people that love them and want to spend time with them. It isn't fluff, it is real application work. To say the least, I loved it!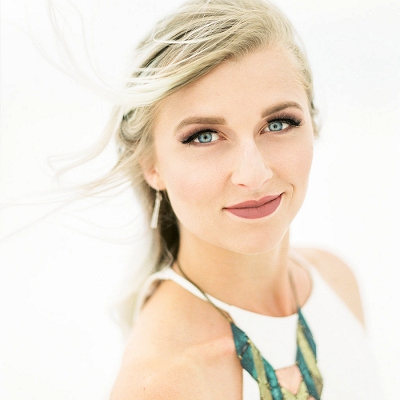 Eryn Leigh
Abbey has been a huge motivator in my life and business. I have done her Master's Coaching and just started The Blueprint. Abbey is someone you can always count on to help you move forward. Her focus is more holistic; she looks at the big picture and makes sure your focus on succeeding is not at the cost of yourself. I have felt nothing but pride and motivation from her and the gratitude I feel for her influence cannot be put into words.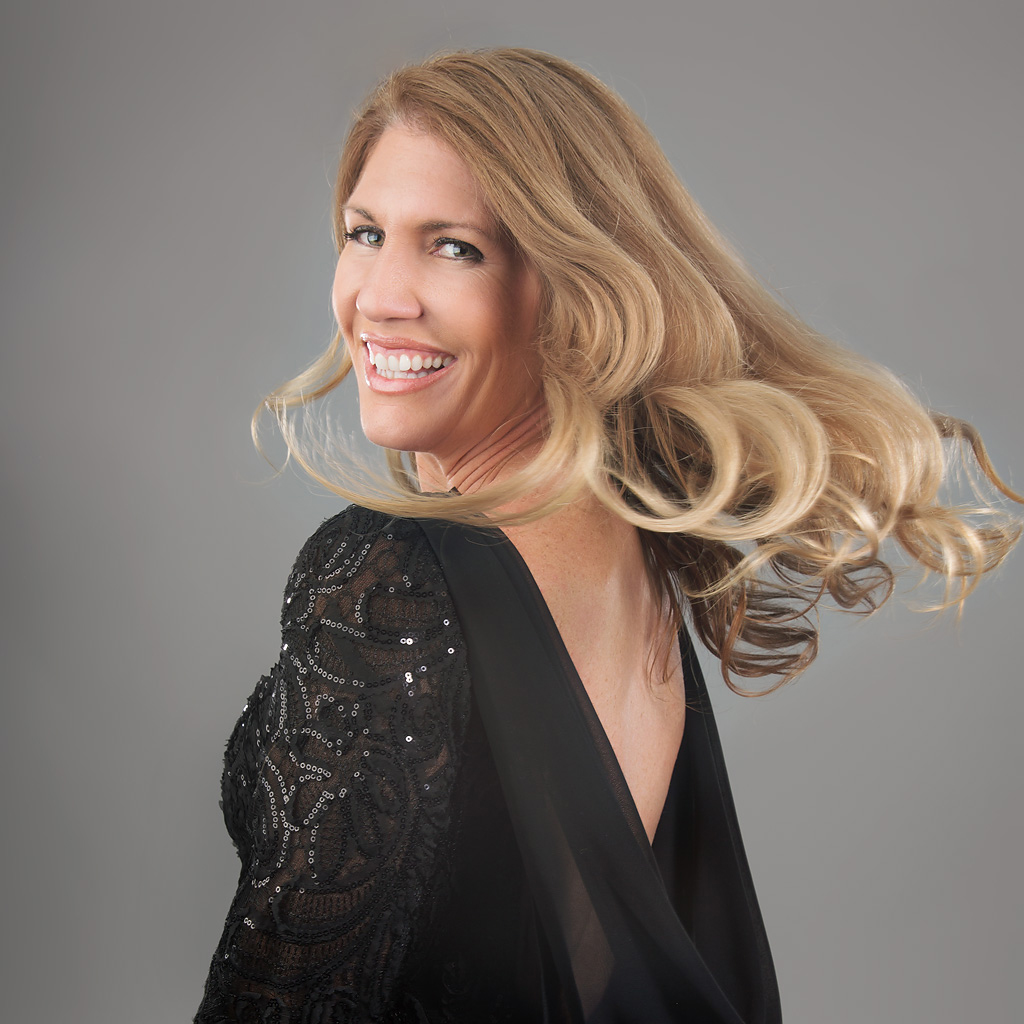 Catherine Hatfield
I absolutely love theblueprint™, it has so far hands down been my best investment and I'm just getting started. I feel motivated and empowered and more importantly, not alone. It feels so good to be a part of this community. I'm so proud of theblueprint™, and not only have the steps planned out for me, the accountability in action is golden! It's exactly what I need to keep me on task so I make a point to show up. I am so thankful I heard about this and took advantage of the savings. I am a huge fan!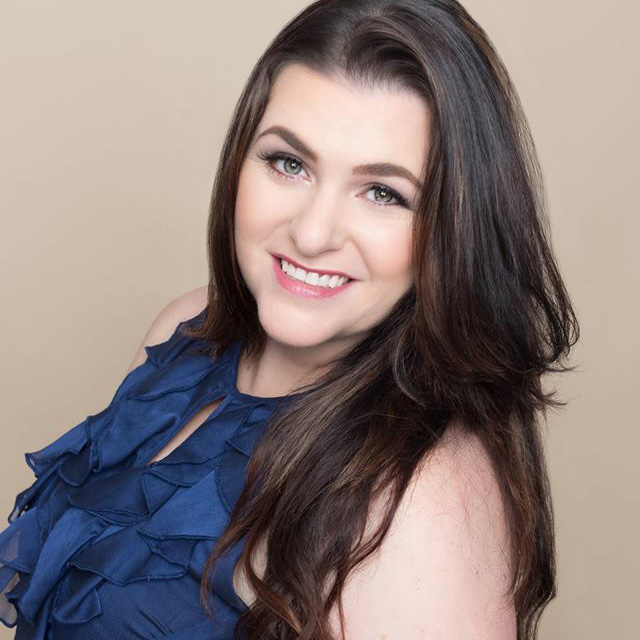 Debbie Laughlin
theblueprint™ is designed to meet you at your pace and at your stage. I'm about to start a new blog and change plans, and because theblueprint™ is so independent and covers an array of topics that I can adapt to where I am. The community also has proven to be a great resource. I don't feel alone, and have found people just like me (a writer) who doesn't always fit a mold that I've found other workshops and courses cater to. Abbey isn't just a cheerleader either, she equips you for success and then makes sure you follow through and holds you accountable. It really has changed my time management, my financial goals, and my confidence.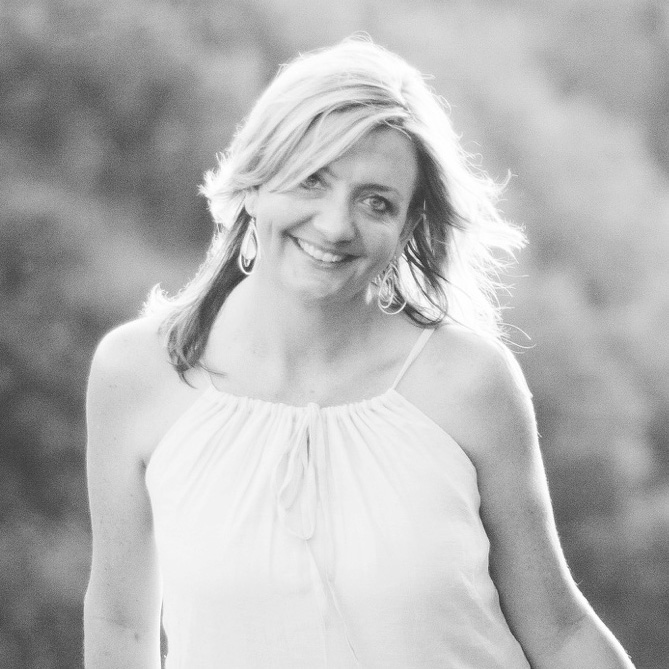 Julie Sheriff
theblueprint™ has given me direction, holds me accountable and has given me so much meaning and purpose as a self-employed mom. I tend to go in so many directions that I don't accomplish much and I run myself into the group spinning in circles. I just end up swimming with all my might trying to survive. theblueprint™ has saved me. It helps me realize what is a priority, what to focus on, and what needs to be done so I'm not trying to re-invent the wheel. I have paid for business training and mentors before that revolve around photography, Abbey and theblueprint™ focus on family. How to be successful and still have time with my family.
Want to join, but don't quite have the $$$ right now?
I want to invite you to try my $7 trial of theblueprint™. Gain access to some of our most important lessons that will help you get started in our step-by-step process to building a better business for you and your family.